SHIMABUKU
SHIMABUKU
Born in 1969 in Kobe and currently living in Naha, Okinawa,  Shimbaku has since the early 1990s, traveled and stayed in many places around the world, creating installations, sculptures, photographs, video works, and performances related to the lives and cultures of the people living there and new ways of communication. His style, which is poetic and humorous while simultaneously enlightening society and people, has earned him worldwide acclaim.
He has held solo exhibitions at museums, art centers, and galleries around the world and also participated in many special exhibitions. He has also participated in numerous biennials and art festivals around the world. Representative examples include the Venice Biennale (2003 and 2017) and the Sao Paulo Biennale (2006). His works are in the collections of the Centre Pompidou (Paris); the New National Gallery (Monaco); Kunsthalle Bern (Switzerland); M+ (Hong Kong); the National Museum of Art (Osaka); the Museum of Contemporary Art (Tokyo), and the 21st Century Museum of Contemporary Art, (Kanazawa).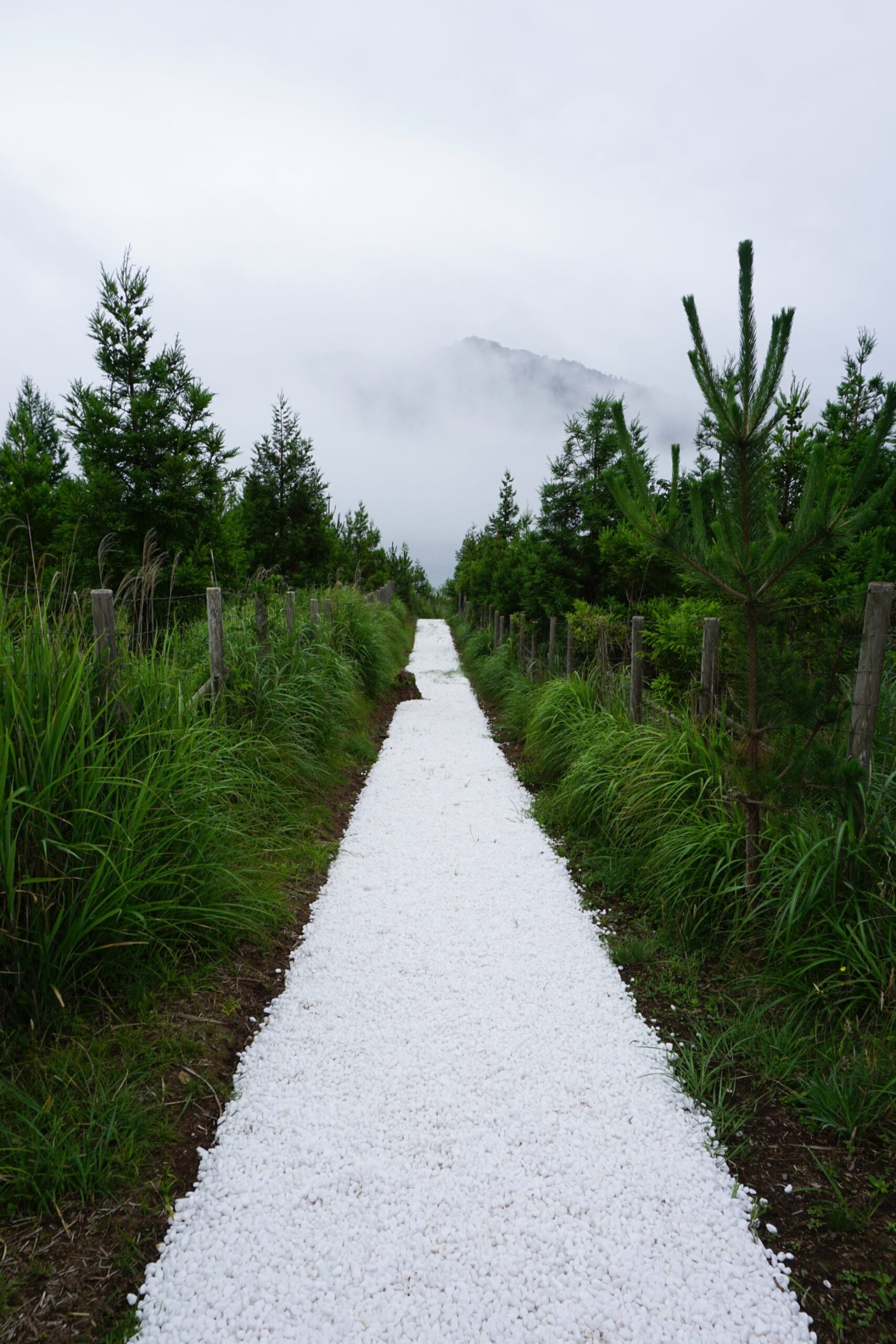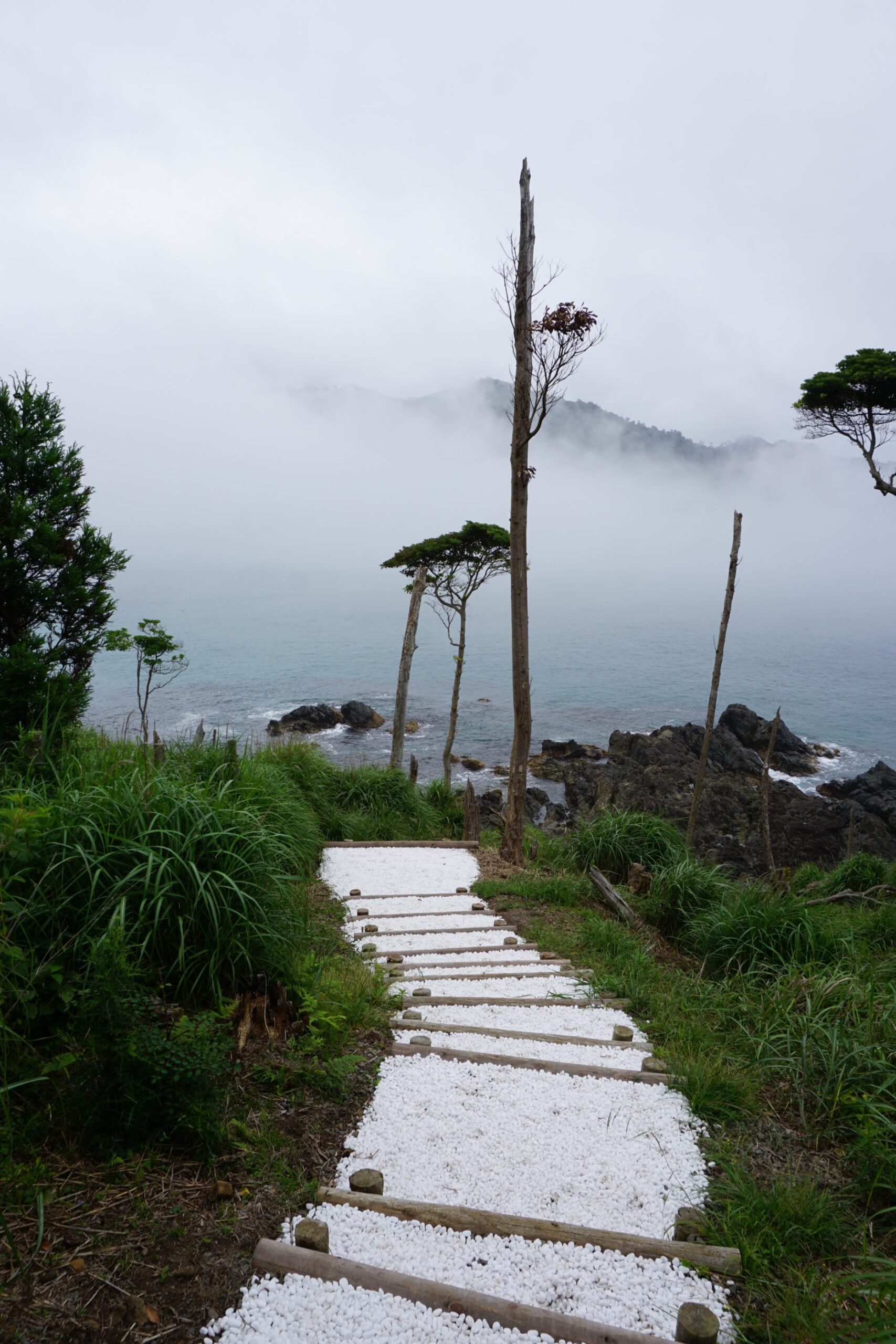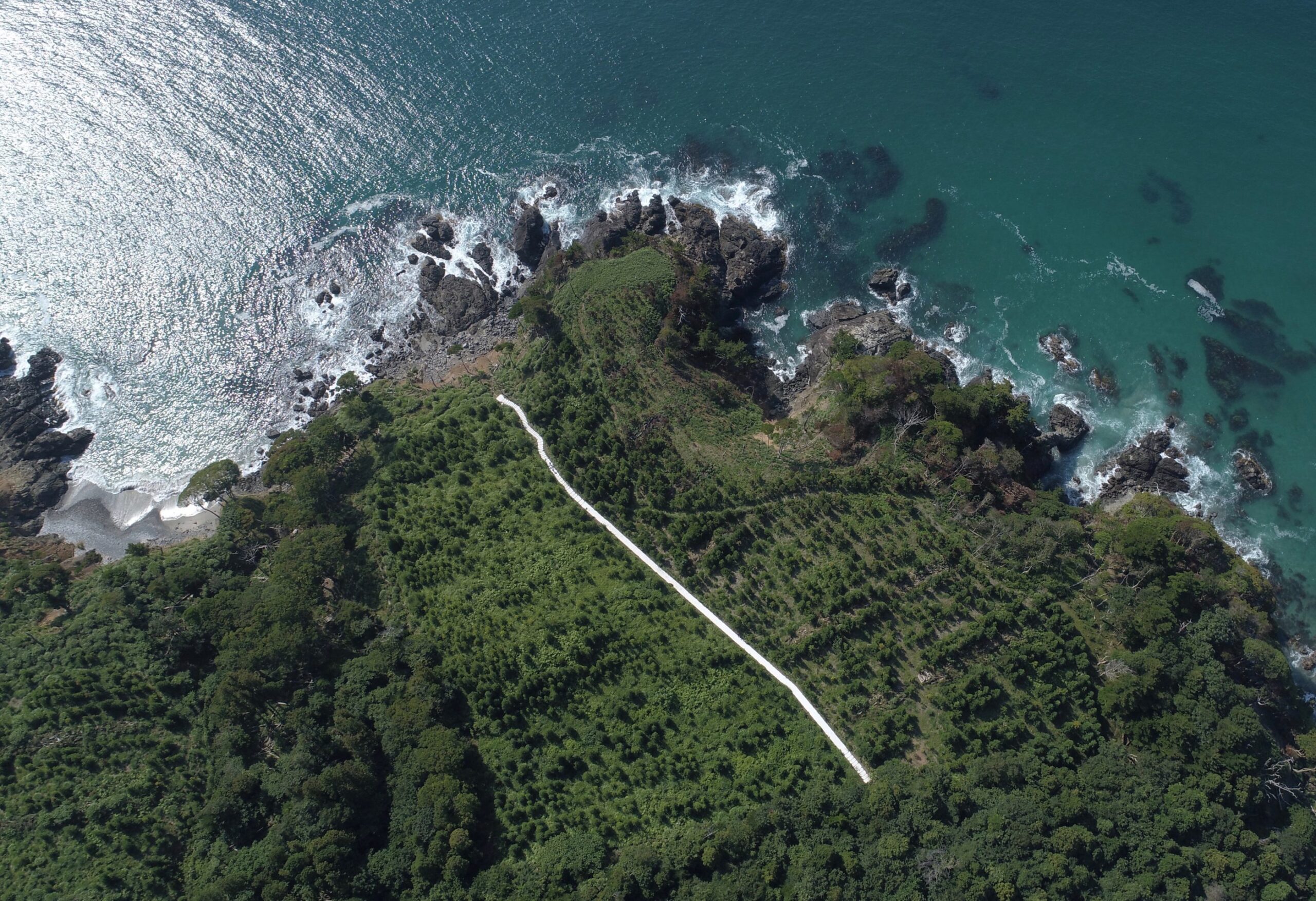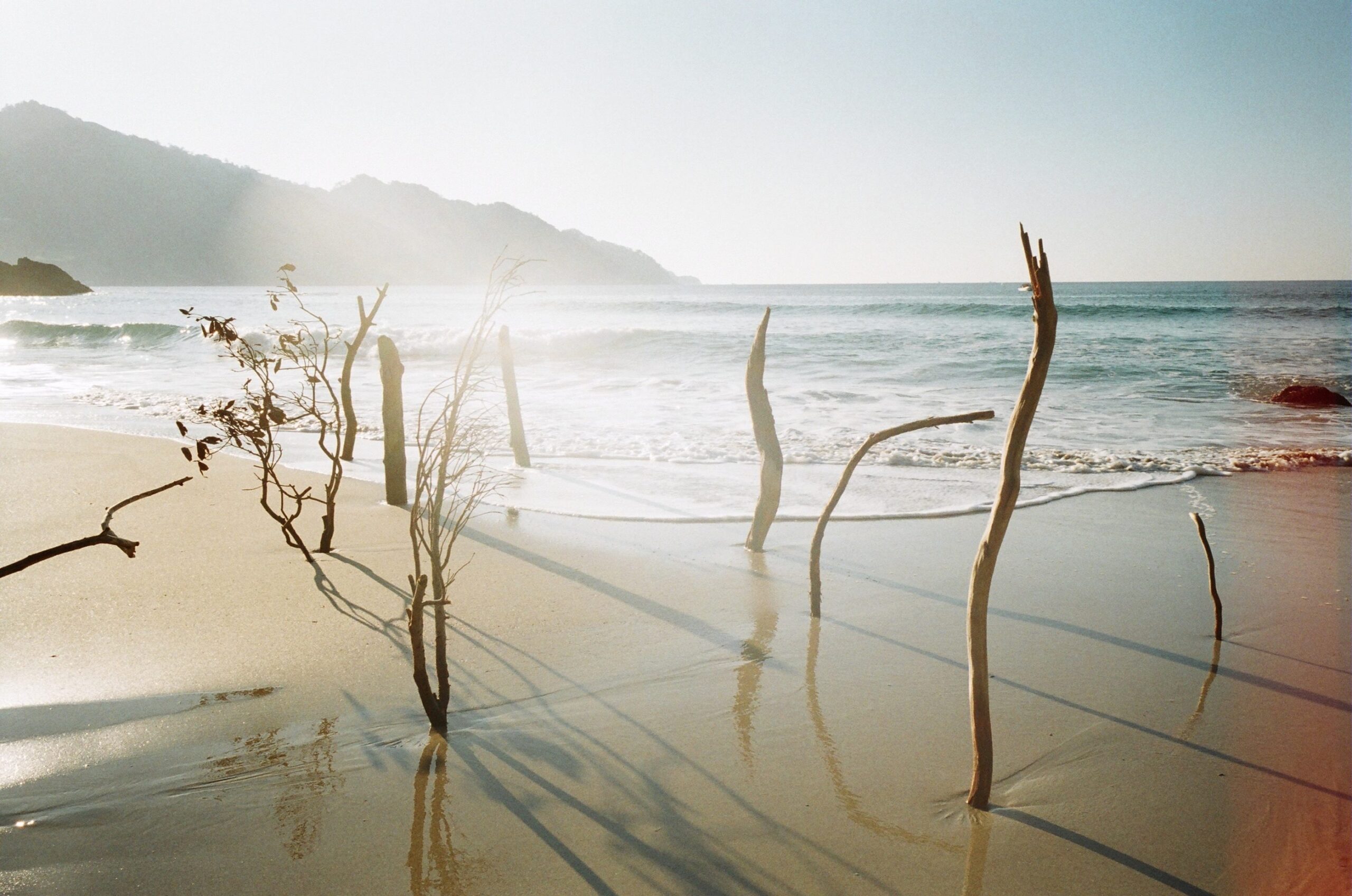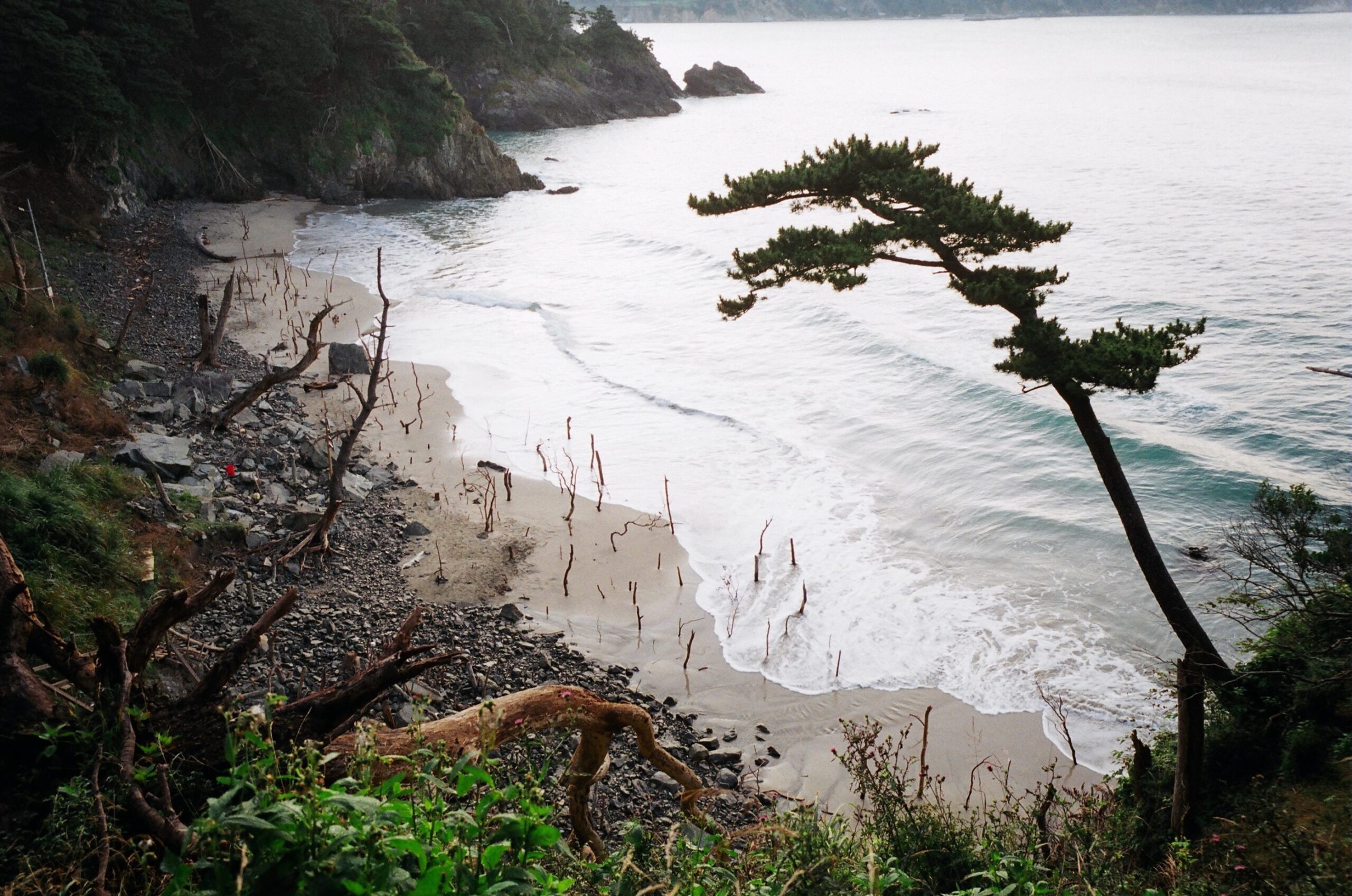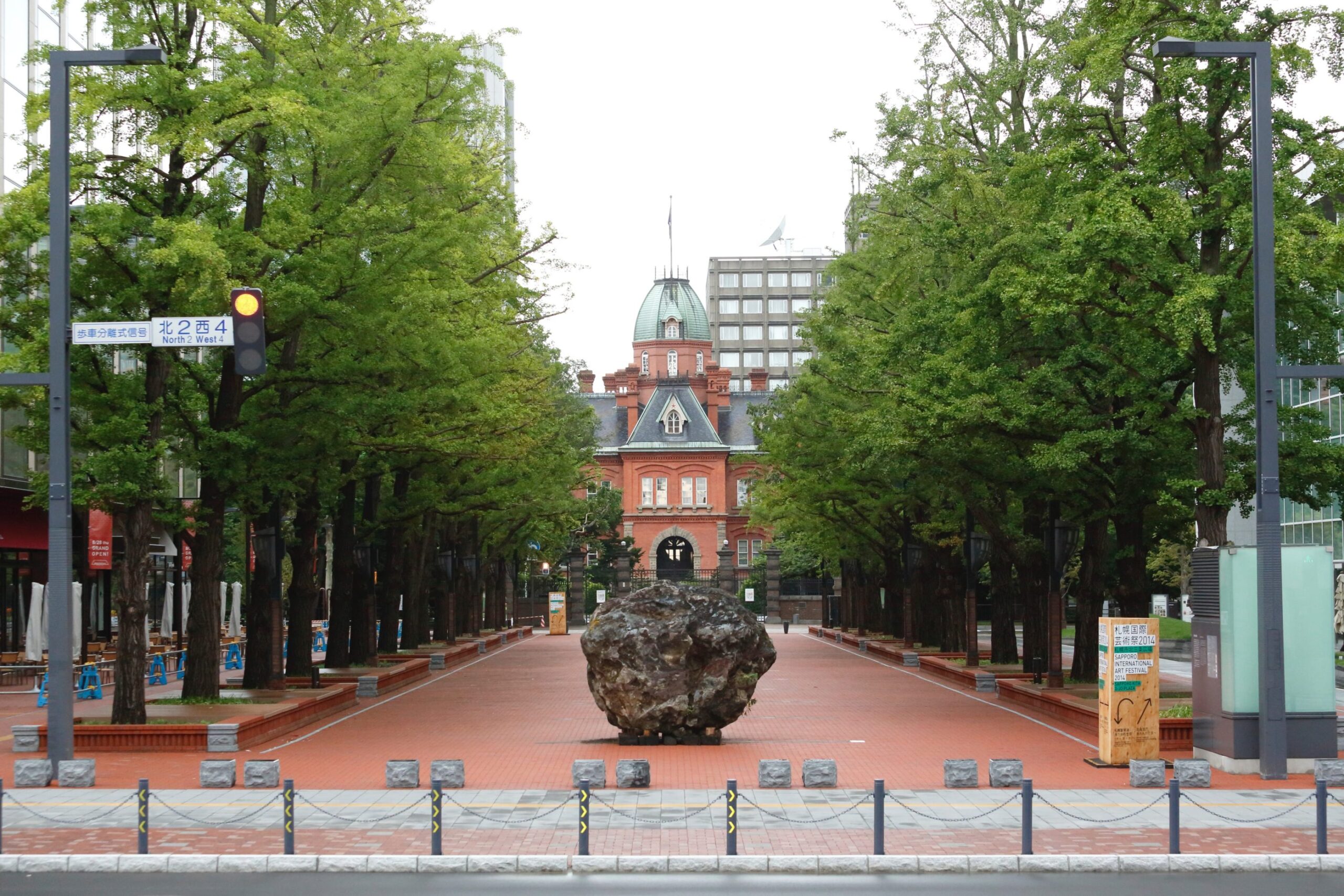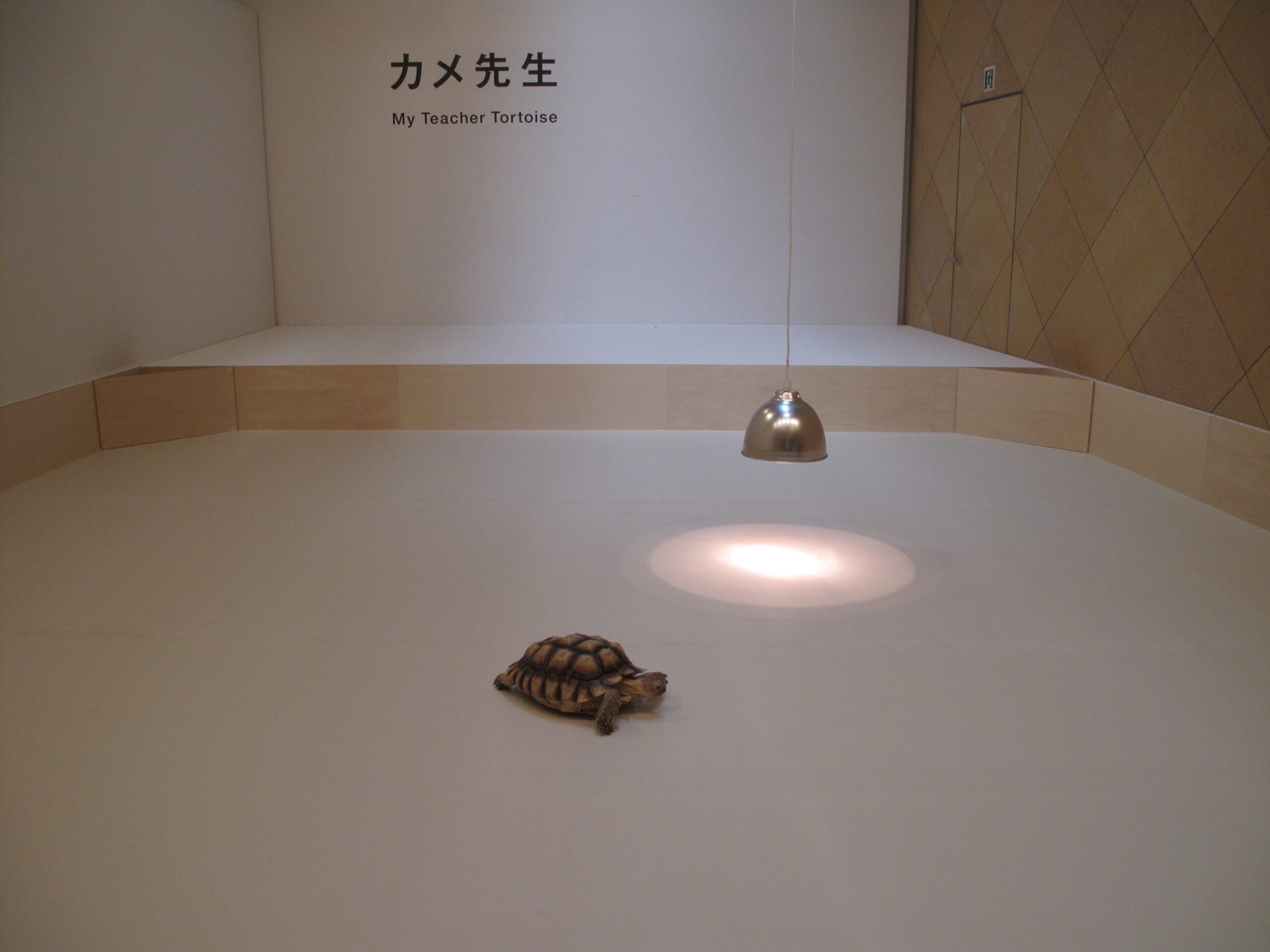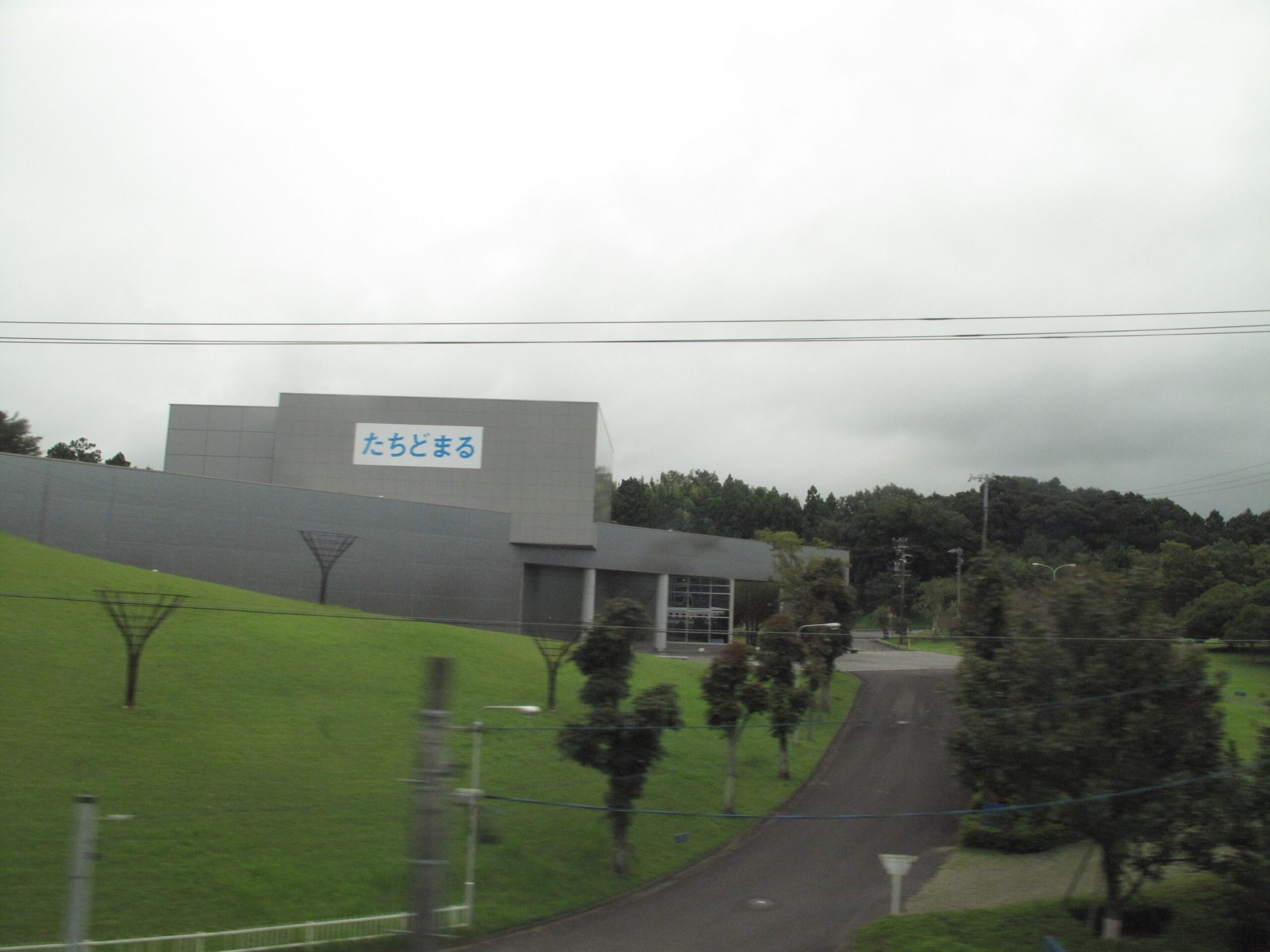 Comments are closed.