SOHEI NISHINO
SOHEI NISHINO
Born 1982 in Hyogo Prefecture, Nishino's work is based on personal experiences gained through walking and travel. He is the recipient of the 2013 Photographic Society of Japan Newcomer's Award, the 2016 Sagamihara New Photographer Incentive Award, the 2018 MAST Foundation Photography Grant, and a selected participant in the Foam Talents Call 2013. Nishino has participated in exhibitions in Japan and abroad, including the solo exhibition New Work: Sohei Nishino Exhibition (San Francisco Museum of Modern Art, 2016). His work is in the collections of the Tokyo Photographic Art Museum (Tokyo) and other institutions around the world.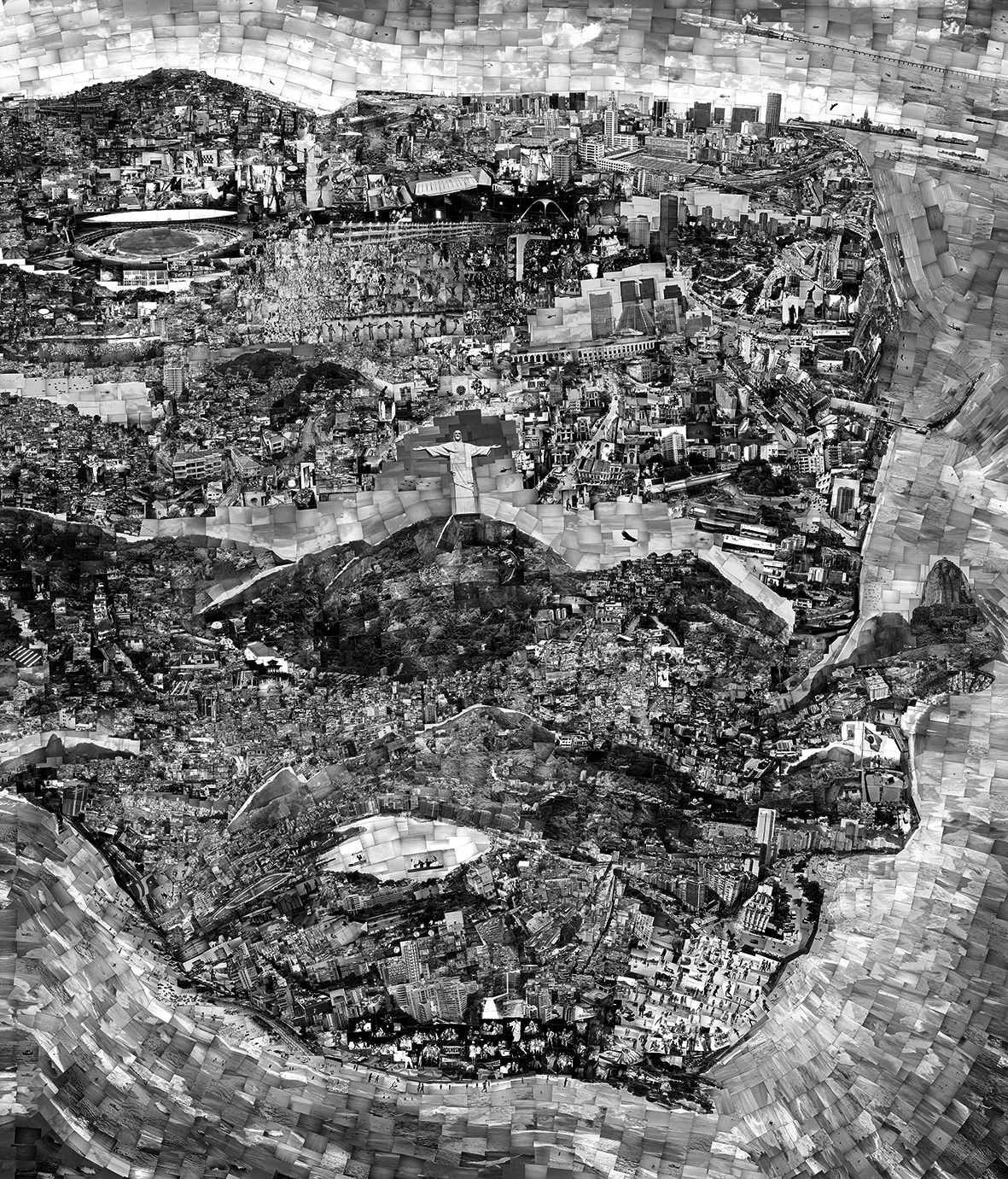 Diorama Map Rio de Janeiro
2011
h175 × w150 cm

IL PO
2018
h140 × w768 cm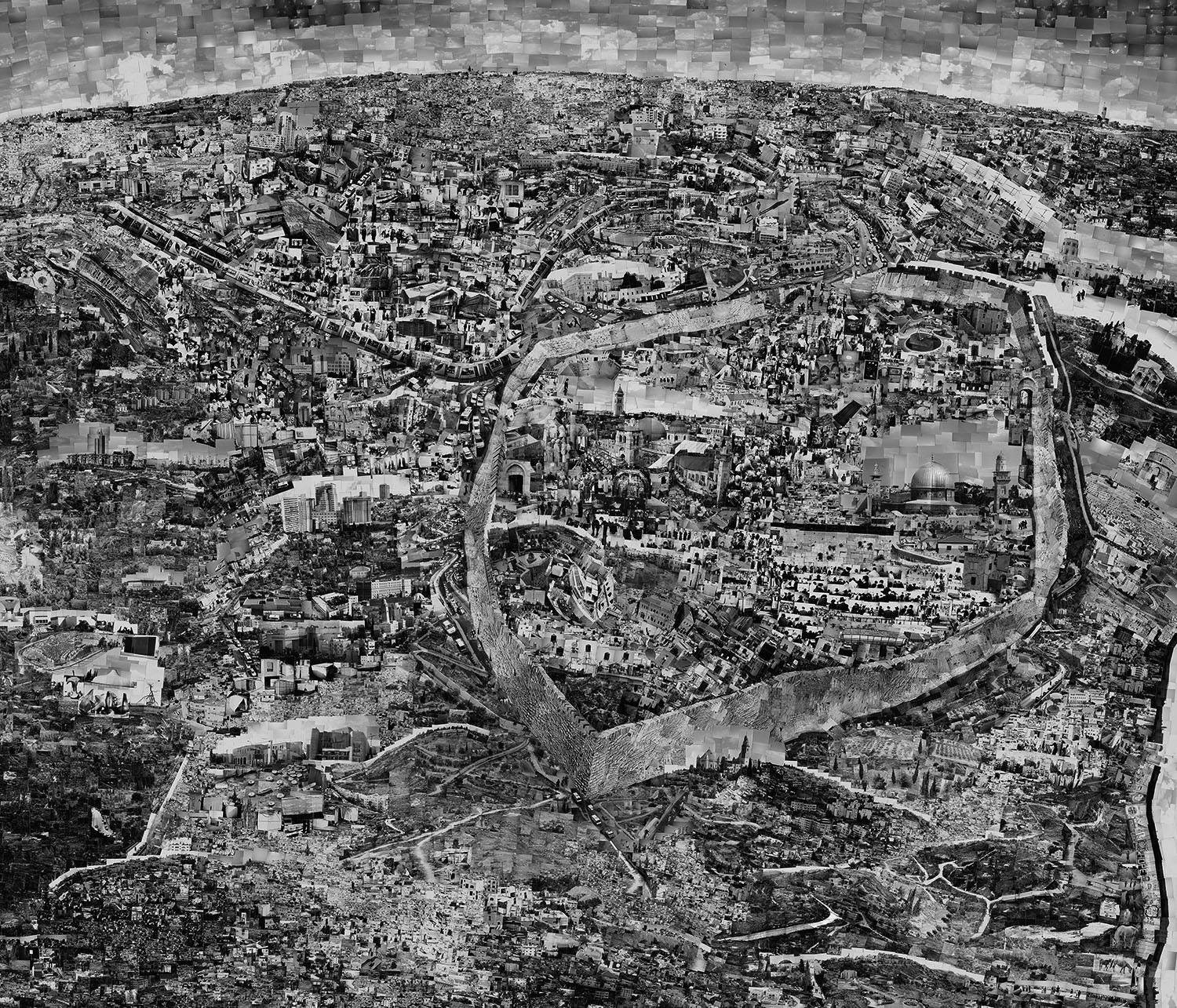 Diorama Map Jerusalem
2012–13
h180 × w210 cm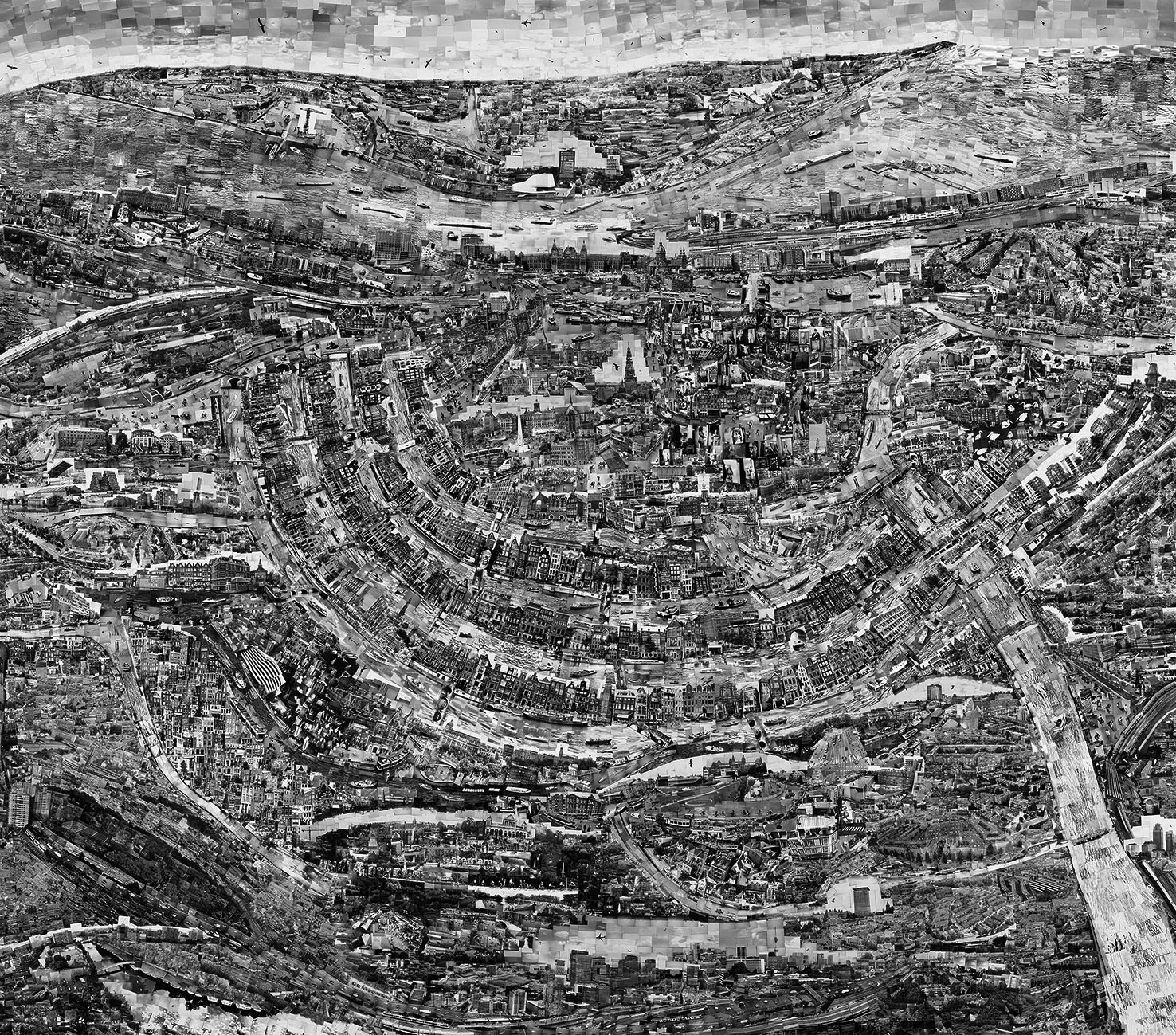 Diorama Map Amsterdam
2014
h204 × w179 cm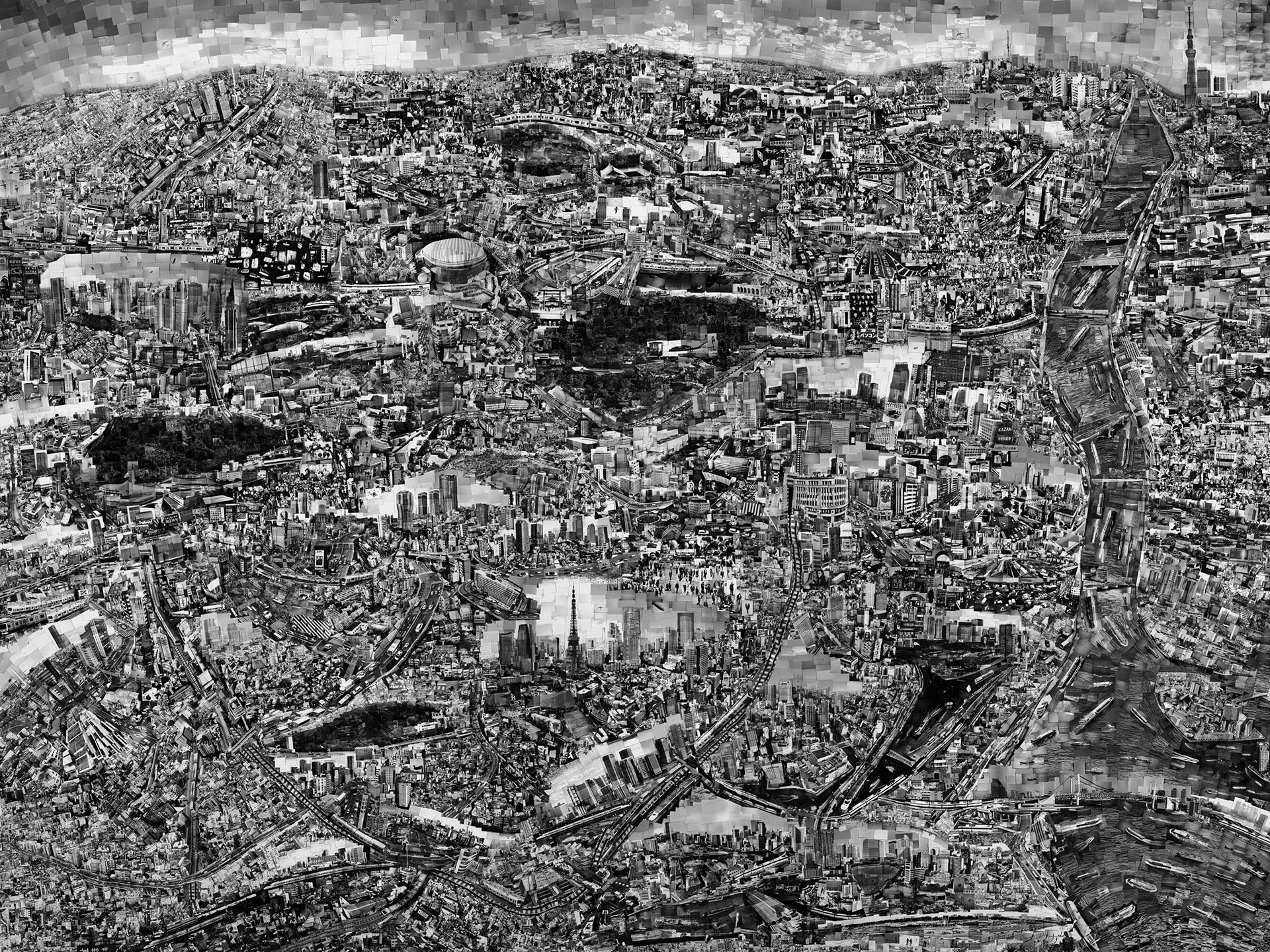 Diorama Map Tokyo
2014
h181 × w242 cm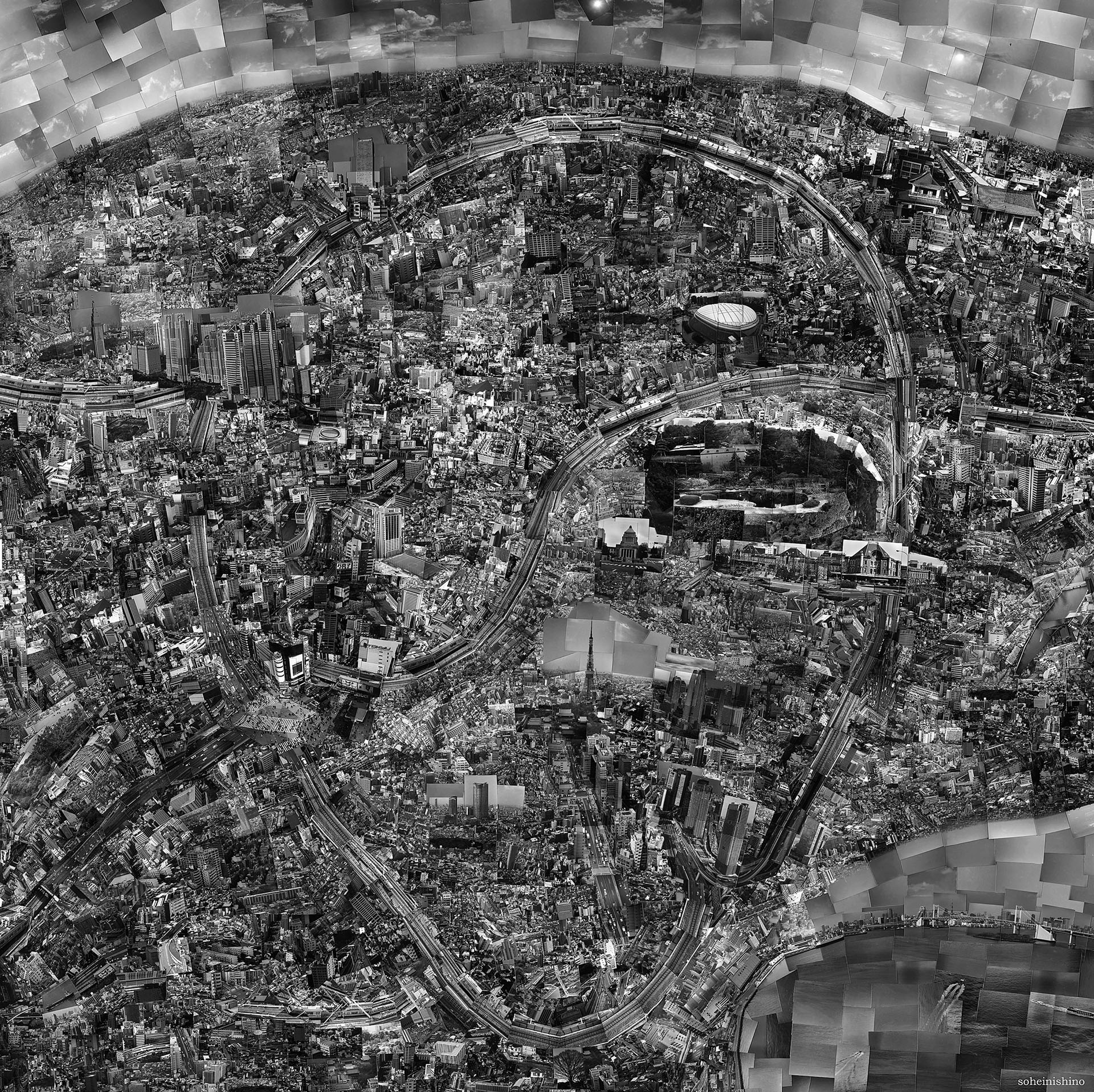 Diorama Map Paris
2007–2008
h156 × w135 cm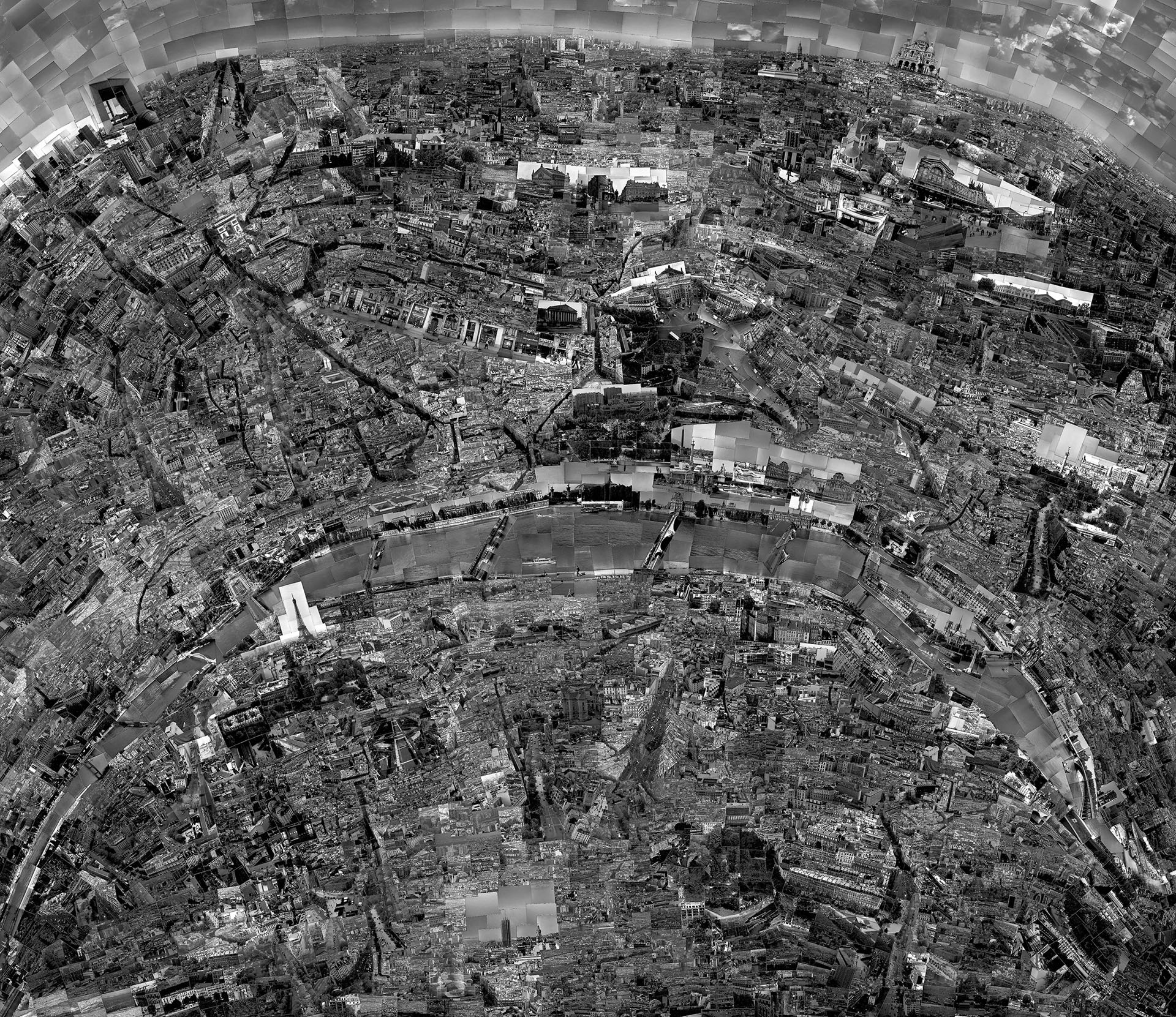 Diorama Map Paris
2007–2008
h156 × w135 cm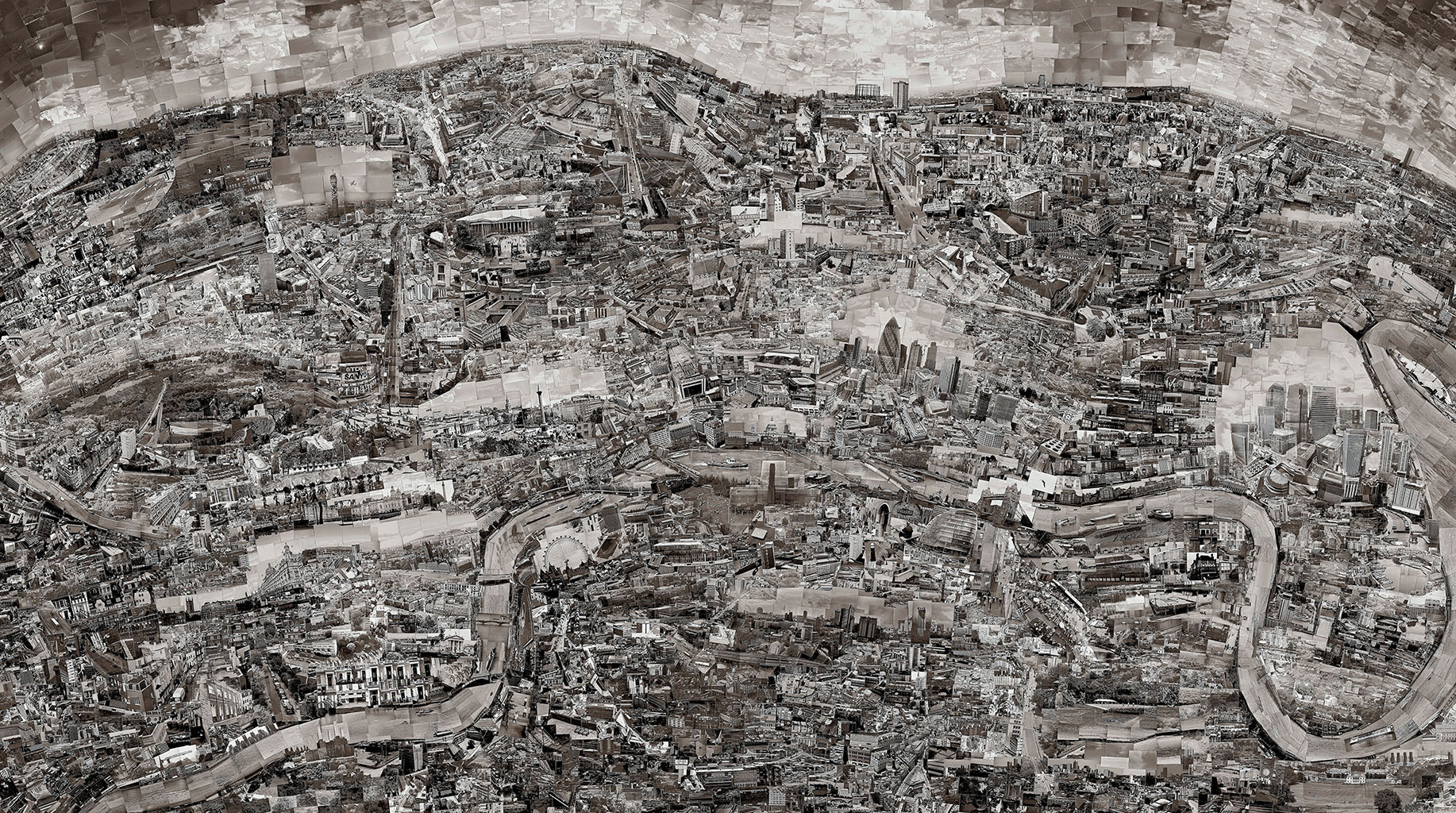 Diorama Map London
2010
h230 × w128.3 cm
Comments are closed.