INE IZUMI
INE IZUMI
A painter who, in addition to solo work, collaborates with creators and connectors in various fields. Izumi's recent works include the Incomplete/ Real Sisters series (2008-); the collaborative project Vacation Time Workshop (Kawamura Memorial DIC Museum of Art, 2014); the web media project shimaRTMISTLETOE (2018-), which connects the people and landscapes she encountered while traveling to Sado Island and other locations; Yu (2019-), a house/team that welcomes people in Beppu, and paintings for the seasonal book of the fashion brand 45R (2020-). She was also a resident participant in Kiyoshima Apartment (Beppu City, Oita Prefecture, 2018), and divides her time between Tokyo and Beppu.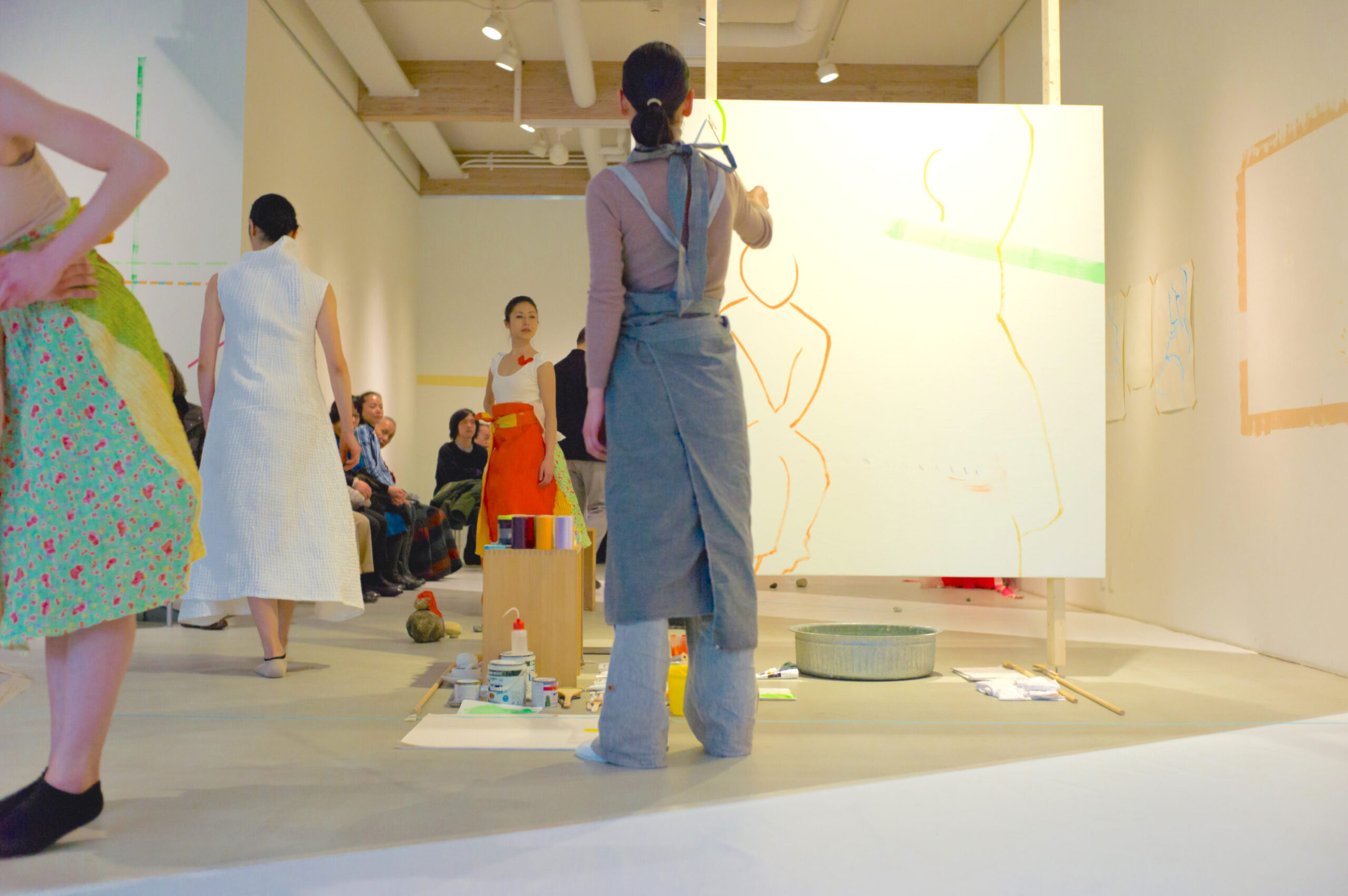 and ZONE and ignites space
2012
The Ueno Royal Museum
Megumi Nakamura, Atsuko Hirota, Michio Hayashi
Photo : Hideto Nagatsuka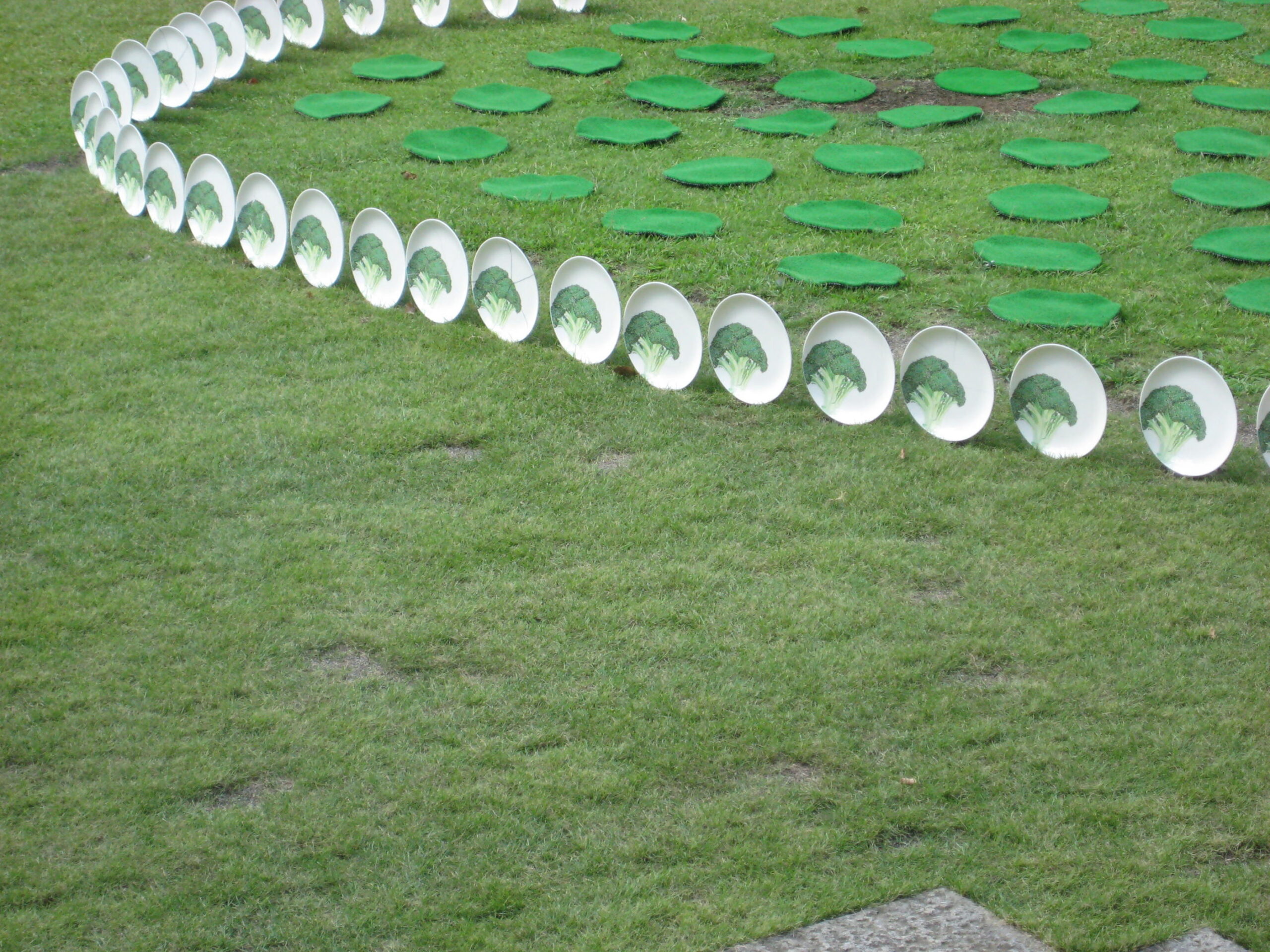 Dishes of Holiday Broccoli by Koransha
2007
A certain gardener - a moment of plentitude, Hara Museum of Contemporary Art, Tokyo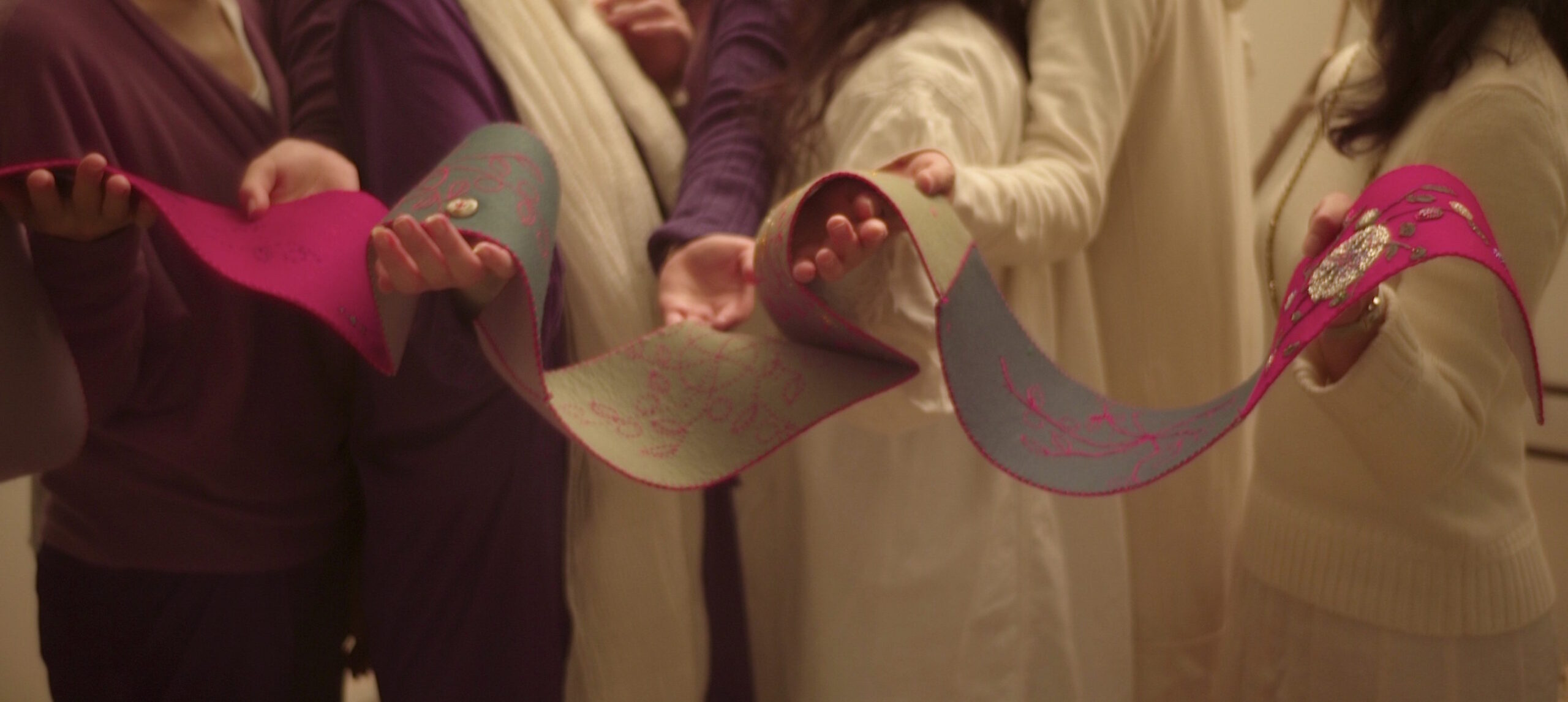 Incomplete/ Real Sisters, Winter Banquet
2010
Photo : Seiji Shibuya, Supported by Moriyama Residence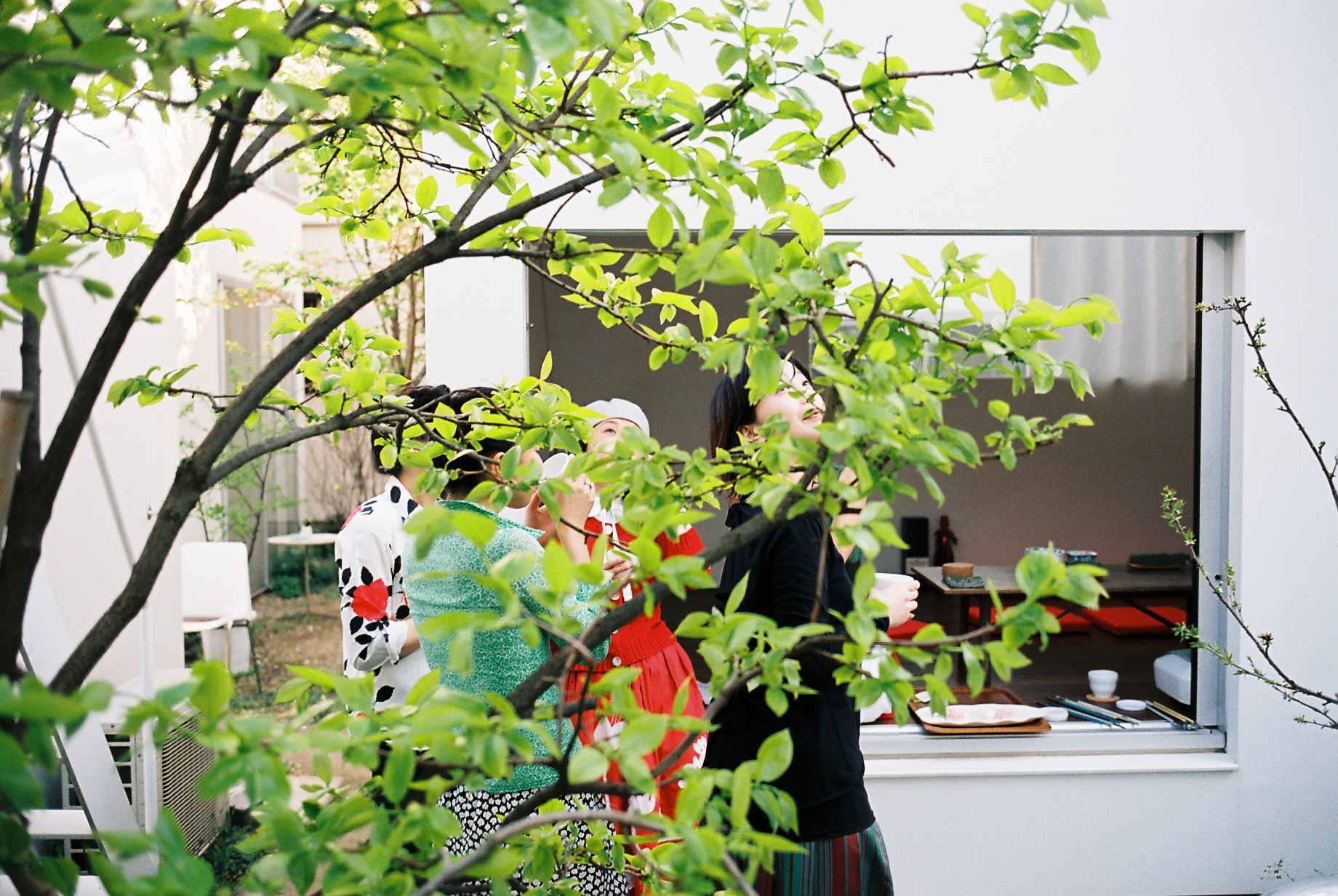 Incomplete/ Real Sisters, Spring Party
2009
Photo : Seiji ShibuyaSupported by Moriyama Residence
Incomplete/ Real Sisters -Gray Room, Tea Party
2008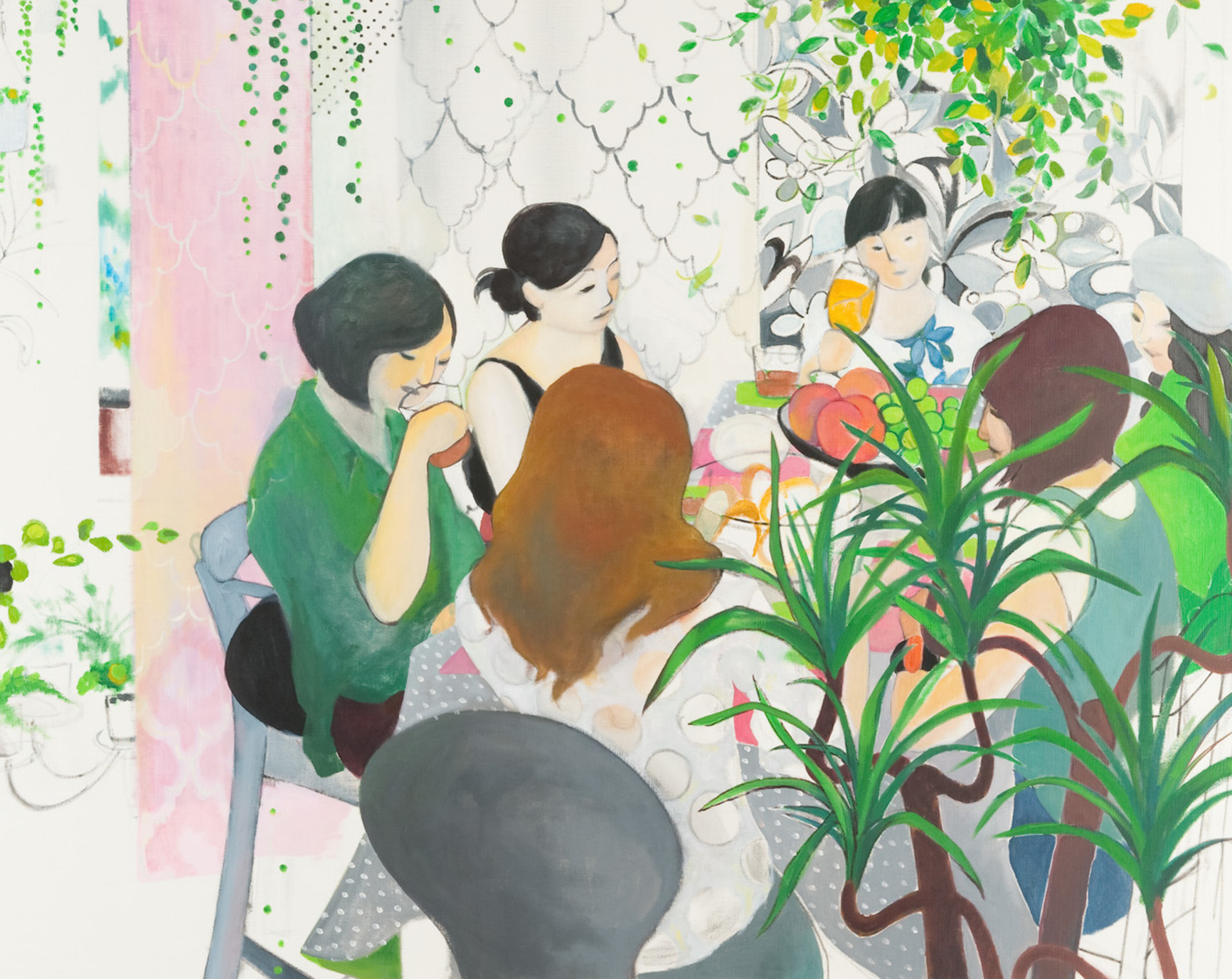 Incomplete/ Real Sisters -Gray Room
2008
Oil on canvas
h130.3 × w162.1 cm
Comments are closed.