Trek through the forest around Mt. Tsurumi
and ride the ropeway to the summit
Explore the lush forest at the feet of Mt. Tsurumi and that supports the Asami River headwaters. Make your way to Kogen Station for a ropeway journey to the summit where seasonal flowers and grasses make their home and take in the magnificent views.
Instructor: NPO Midori-no-Mori Project Guide
Duration: 5 hour round trip
Fee: 10,000 yen including round-trip ropeway fee
From 2 to 6 people
Deadline: Register by 5:00 p.m. two days prior to the tour
Held on the 3rd Saturday of every month
About Instructors
Instructors of NPO Midori-no-Mori (Green Forest) Project are mountain guides, forest therapy guides, Nordic walking instructors, yoga instructors, and other members with diverse qualifications and experience.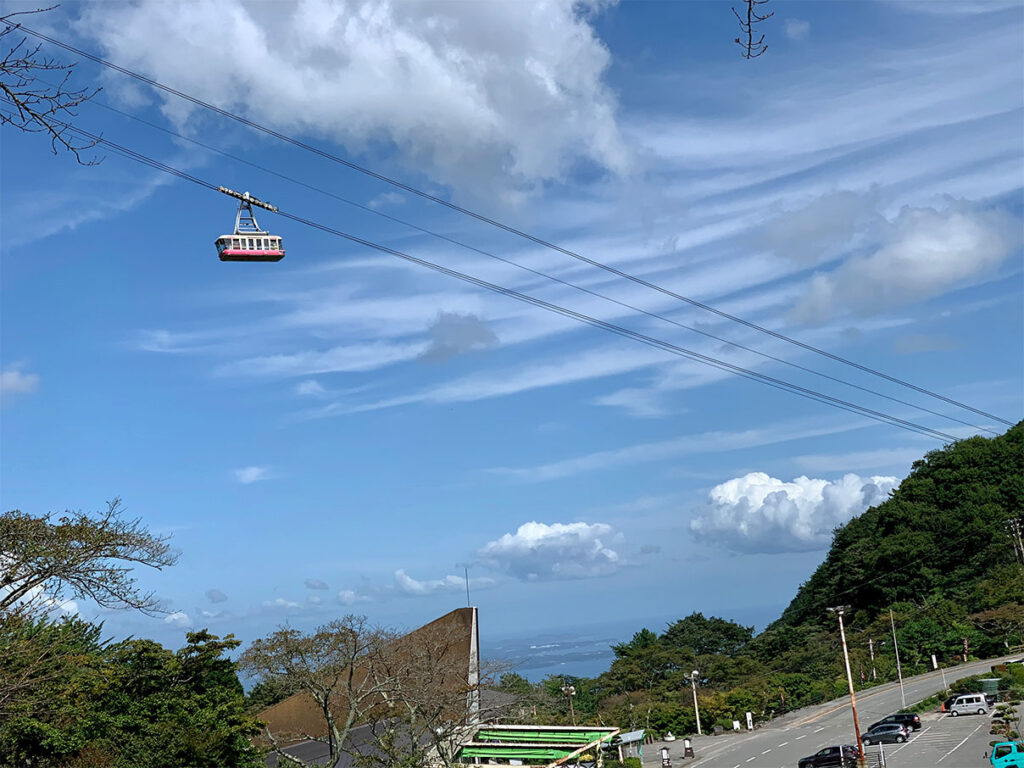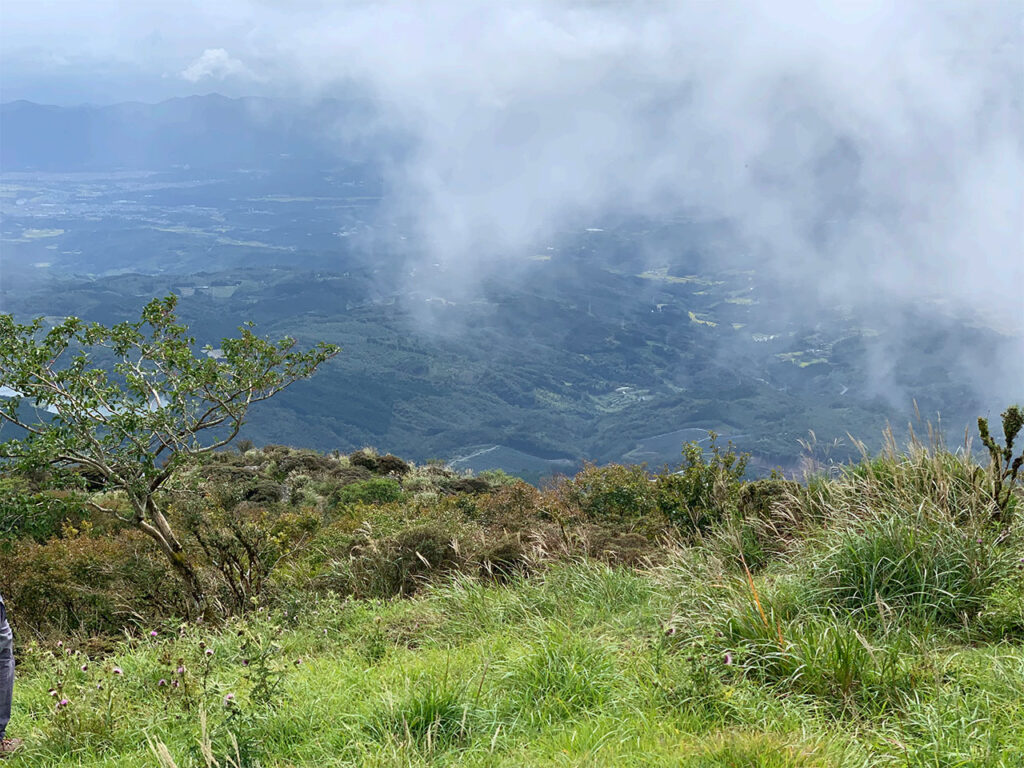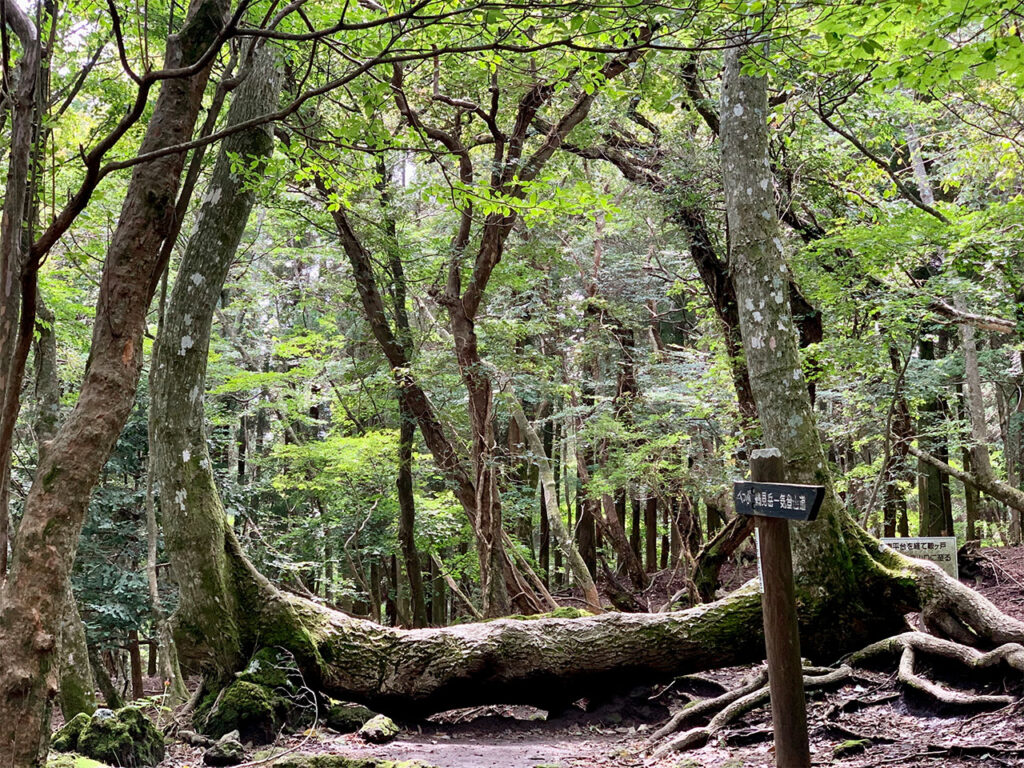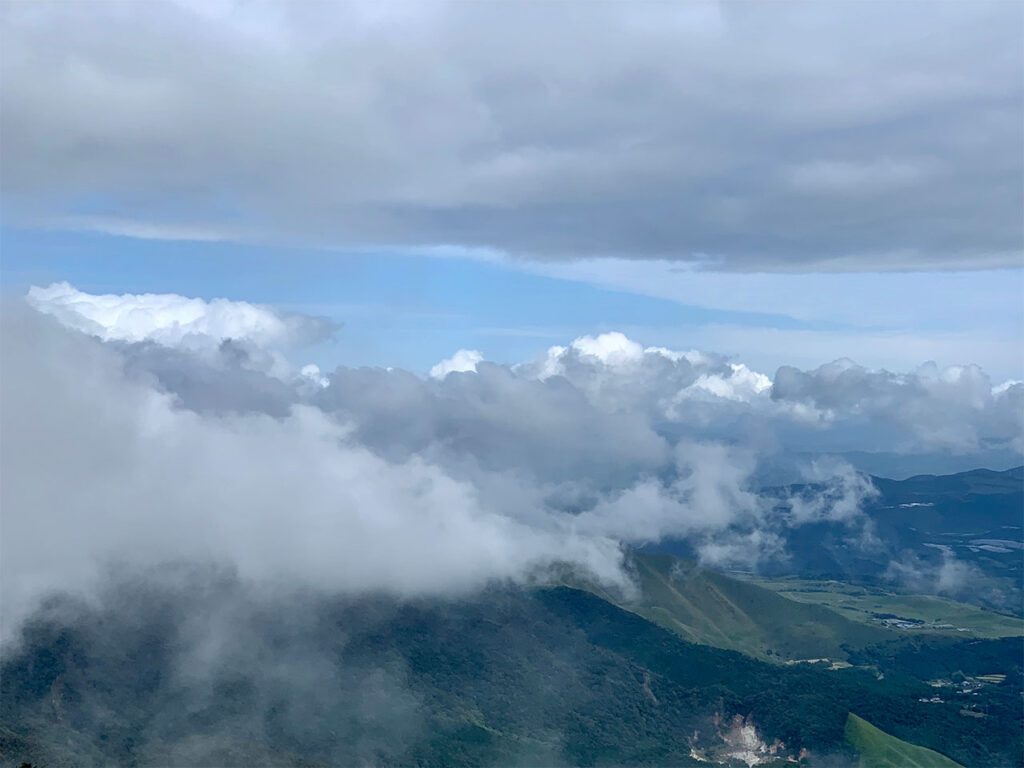 Comments are closed.