Cookie Icing Workshop
Delightful and delicious to eat!
Come create delicious and playful works of art in traditional and fanciful cookie shapes. Whether an absolute beginner or someone with a talent for design, discover how easy and fun this activity is in the relaxed atmosphere of this workshop. Join us to create a unique souvenir!
*Please note the number of cookies will vary depending on the size of the cookie.
**Eggs, flour, dairy products, etc., are used to make the cookies. Please refrain from participating if you have allergies.
Duration: 2 hours
Fee: 4,400 yen
From 2 to 8 people
Deadline: Register by 5:00 p.m. 10 days prior to the event
Held twice a month on the 1st Saturday and 3rd Sunday of the month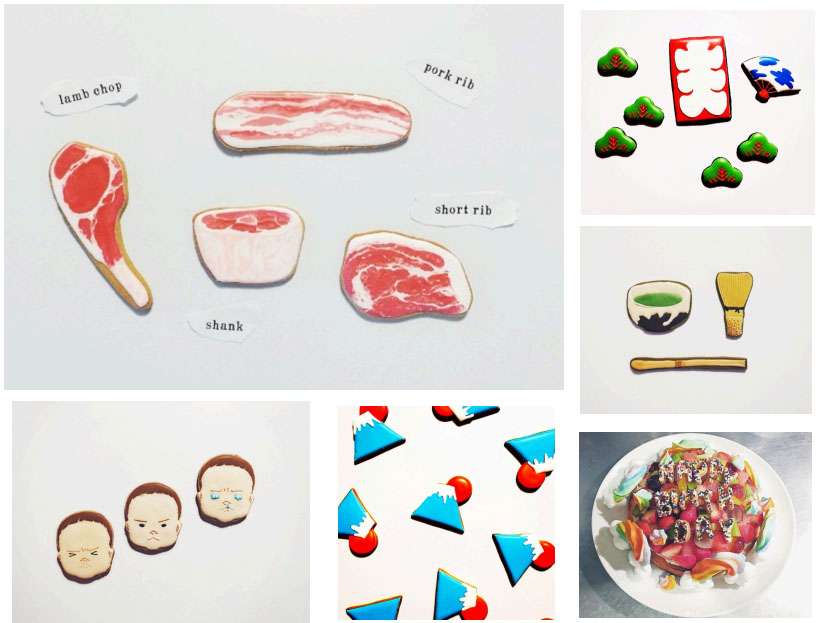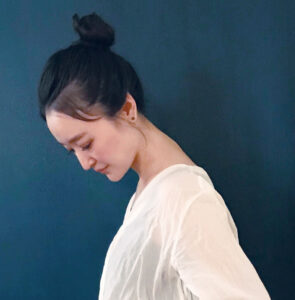 Instructor: Naomi Seki
An illustrator and graphic designer born in Oita City, Seki returned to Oita after graduating from Kyushu Zokei Junior College of Design. After working in the production office of a printing company and as a buyer for an apparel company, she began working in graphic design and public relations in 2013. Currently, Seki is independent and works as a freelance graphic designer and illustrator. She is also the creator of Nabar-chan, a local shiitake mushroom fairy character and mascot.
Comments are closed.